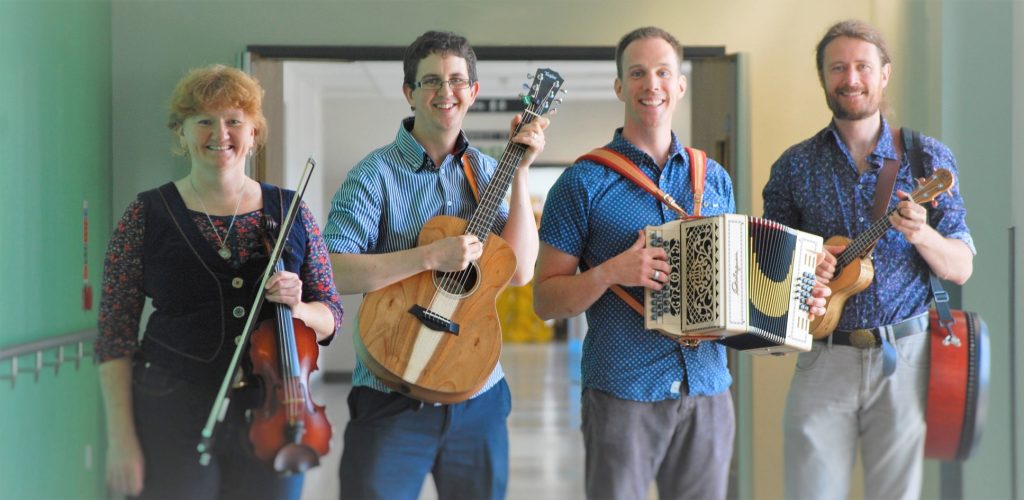 To champion the use of music to connect and transform the lives of
all people
within health and social care.
We are OPUS Music, leaders in making music with people in health and social care settings. We're experts in playing high quality live music to connect, share culture, express emotion and enhance wellness in the people we meet.
We make music with people of all ages, from birth to end of life, giving the gift of music at a time when people can be most vulnerable, isolated and feeling low. We play music on hospital wards and at the bedside, for patients, visitors and staff to listen to or join in.
We offer a broad range of training and mentoring for musicians and care staff wishing to develop their skills in making music in health and care settings or wanting to bring music into their environment.
We advocate for the positive social, psychological and physiological impacts of music on people, sharing knowledge across the sector and connecting people in this field.
Nick Cutts
Chief Executive
Sarah Matthews
Musician / Trainer
Oli Matthews
Musician / Trainer
Richard Kensington
Musician / Trainer
Mary Dunsford
Associate Musician