An impactful return to music-making at Leicester Children's Hospital
We're delighted to be back at Leicester Children's Hospital on a weekly basis, making music for and with patients, their families and visitors and the wonderful multi-disciplinary team of healthcare staff.  Whilst we've been working at the hospital since 2012, our visits have been on hold during the COVID pandemic.  21 September 2022 saw our long-awaited return to practice, and it's been wonderful to witness the impact so far.  It's great to be back!
I have music in my hands, in my feet and in my heart.
Wednesdays are the best day of the week when the OPUS musicians are touring the wards, lifting the spirits of staff and engaging patients and families in age appropriate songs 🙂
Very positive, lovely for parents to see their child enjoying it.
They not only impact patients and families, you can always visibly see staff relax and stress levels drop as they enter the ward, everyone loves to hear them play and it makes such a difference to the whole team.
It's a great distraction and a lovely calming experience
My 15 year old who has severe learning difficulties, who loves music, was immediately able to engage with you and your music when you kindly came and offered us a solo performance as she was too distressed to stay in the main waiting area. You left her (and me) relaxed and really set the tone for the rest of our day. The way in which you approached her, and the music you played, displayed your skills and experience in working with children and young people in what can be a very distressing environment.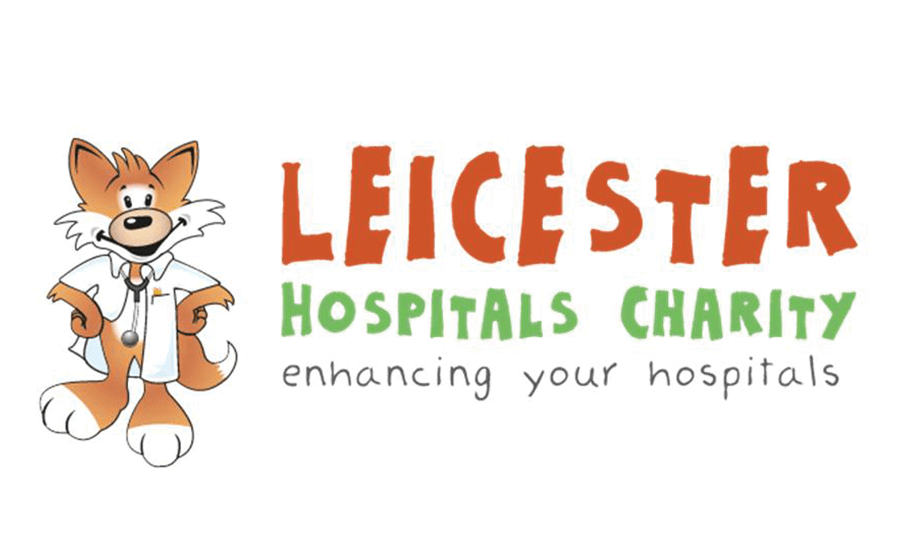 We are extremely grateful for the support of Leicester Hospitals Charity in enabling our return to practice at the Children's Hospital.